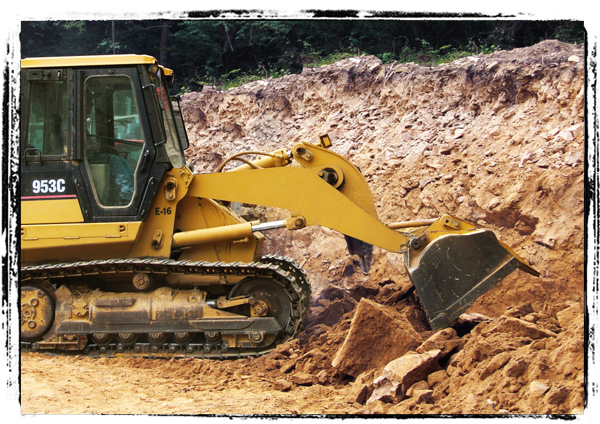 Our heavy equipment can do the job. Anywhere!
If you're like us, you demand professional, safe and reliable sources for your projects. Our experience in hauling, excavating, demolition, septic tank installation and snow removal has helped local individuals and businesses alike.
We're especially proud of our drivers and operators who take extreme precautions on the job and who pride themselves in the quality of their work they perform for each of our valued customers. They're people you can trust to do their best.