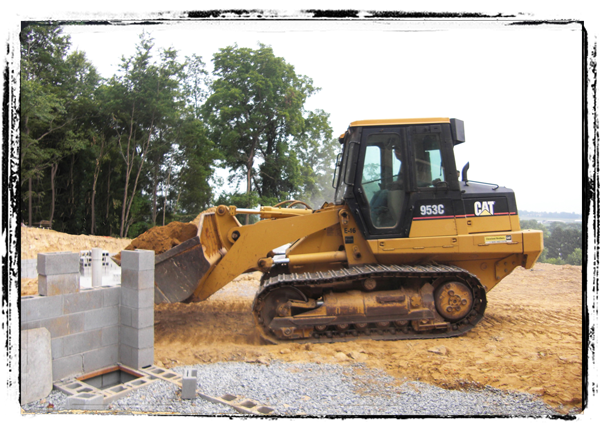 Backfilling a septic system for a new building construction.
No matter if you're septic system needs are for a new building construction or you need to replace an old one, we have the experience to provide pofessional installations. Call or email us to discuss your septic system project, or use our convenient online contact form.
FAQ:
What types of septic systems do you install?
We install all types of septic systems; standard systems, replacement systems, sand mounds, holding tanks, etc. We also do repairs of existing systems.
Can you help us to get a septic system through approvals?
Yes, we are able to help you with the deep probe and also the perc tests that are required. We also will meet with the Sewage Enforcement Officer to get a drawing approved and to obtain a permit. We can take this process from start to finish for you.