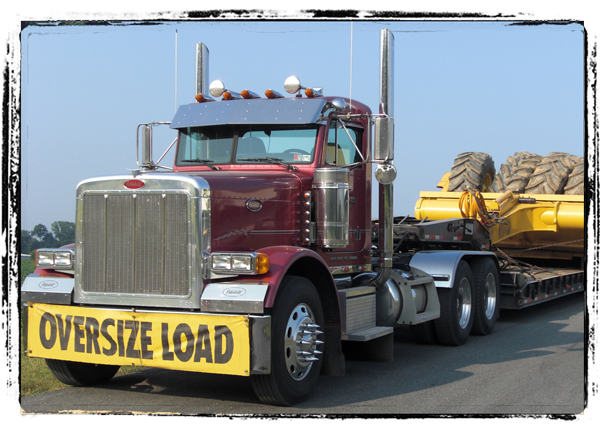 Reliable hauling by trusted operators.
Our fleet of dump trucks and flatbeds enable us to haul practically anything. If you want the convenience of hiring professionals to haul everything from topsoil to heavy equipment, you can rely on Shoemaker Trucking & Excavating, Inc. Call or email us to discuss your hauling project, or use our convenient online contact form.
We do all kinds of custom dump truck hauling, depending on your needs, from single axle trucks to triaxle trucks. We have steel bed trucks to haul rough materials and we also have aluminum beds to haul heavy materials such as stone, fill topsoil, sand, asphalt and recycled asphalt.
FAQ:
Can you spread stone with your trucks?
Yes, we can spread stone as long as there is room for the truck to operate and for the truck bed to go up without hitting any obstructions, ie., trees, wires.
What size stones can you spread?
We can spread 1/4" clean, 1/2" clean, stone dust, 2A and all other sizes up to 4" with or without stone dust.
Do you have RAP ( recycled asphalt product, asphalt millings)?
We can deliver 2 sizes of RAP. 1-1/2" and we can also get a finer product that is 1/2"
Do you have a minimum delivery size?
No, we can deliver whatever amount your project requires. We can also help you to determine the amount you need and can advise you what type of stone to use if you are not sure.