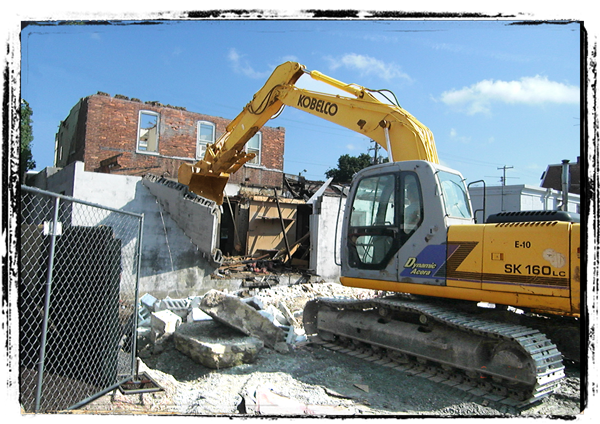 Demolition in Quarryville requiring a skilled operator and attention to detail.
We provide a wide range of excavating and demolition services. Small or large, our customer's projects are professionally managed. Call or email us to discuss your project, or use our convenient online contact form.
FAQ:
What types of excavating do you do?
We do most types of excavating; Residential, agricultural, commercial, sitework, utilities, (sanitary, water and storm). Farm lanes and driveways, footings, foundations and basements. Feel free to call us to discuss your needs.
Can you install horse arenas?
Yes we can install horse arenas. We have done many of these in the past and are familiar with most of the different types.
Can you provide estimates?
Yes, we can provide an estimate for your project.