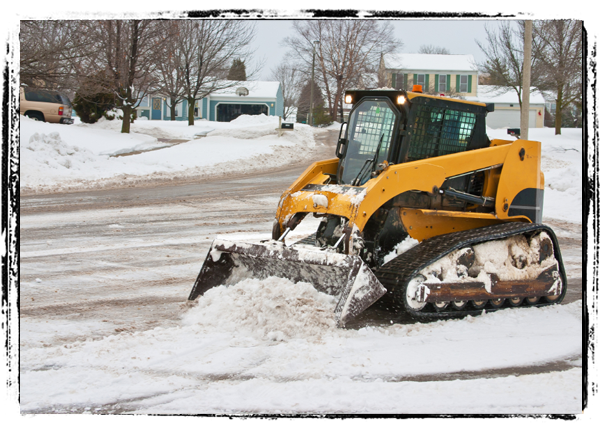 We're prepared to handle your residential and commercial snow removal needs.
Snow removal requires special care to avoid damage to property that's hidden by piles of snow. Our operators, while cautious, also ensure that the snow is removed as quickly as possible so you can use the area. Call or email us to discuss your snow removal project, or use our convenient online contact form.
FAQ:
Do you do residential snow removal?
We do not do residential snow removal due to the size of our equipment.
Do you apply salt?
Yes, we provide snow plowing and also can spread salt to help control ice and snow.